In honor of the holiday season here is a list of my favorite holiday movies. Are your favorites here?
By the way, this is no particular order.
10.
The Muppet Christmas Carol (1992)
Why? Because Beaker flips Scrooge the bird. Besides, who doesn't love Jim Henson's Muppets.
09.
Gremlins (1984)
Why? Do you really have to ask. This is a holiday classic.
08.
Scrooged (1988)
Why? Bill Murray. Not to mention Bobcat Goldthwait and Carol Kane. Hilarity.
07.
Emmet Otter's Jug-Band Christmas (1977)
Why? It's a heartwarming story about an otter who tries to make Christmas better by entering his jug-band in a talent contest. Jim Henson was the man.
06.
Elf (2003)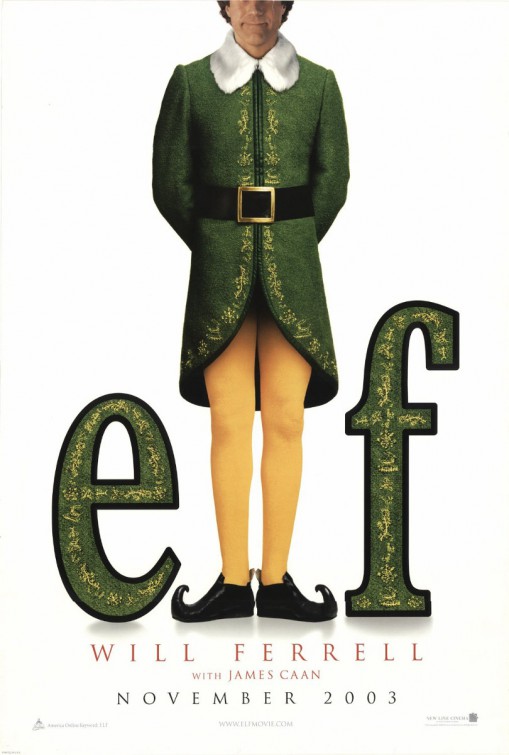 Why? Hilarious and heartwarming at the same time. Will Ferrell is a riot. James Caan is completely rotten. Zooey Deschanel is fantastic and we get to hear her sing. If only we didn't have to listen to Mary Steenburgen sing.
05.
Eight Crazy Nights (2002)
Why? Because Adam Sandler is funny even when he's animated. Wait, when isn't Adam Sandler animated?
04.
Prep & Landing (2009)
Why? Because, that's why. It's something different and it was highly entertaining. Two problems, it was over to fast and I can't find it on DVD.
03.
Die Hard (1988)
Why? This could be the best Christmas movie ever made. Yeah, it's not technically a Christmas movie but really, does it get much better? Put the kids to bed and watch Bruce Willis blow shit up in what is still one of the best action movies out there. Not to mention, it features a Christmas song by Run D.M.C.
02.
The Nightmare Before Christmas (1993)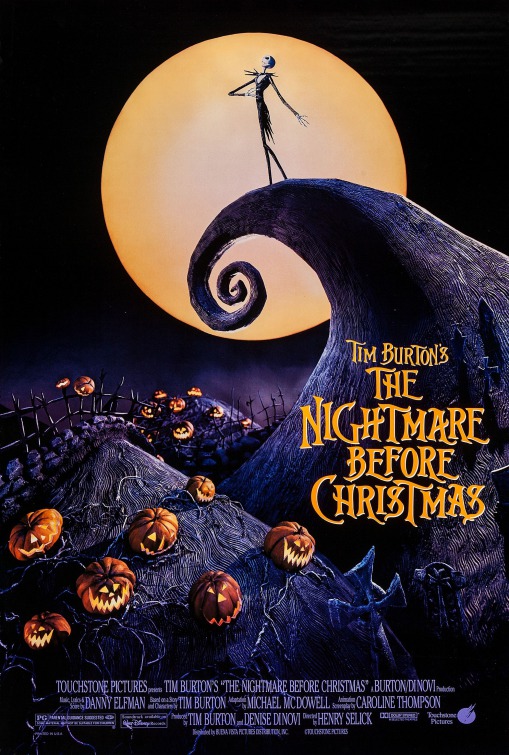 Why? Because more than 15 years later it is as popular as ever, Jack Skellington is one of the greatest characters ever created, Tim Burton produced it and it has music by Danny Elfman. And, in case you were wondering, claymation is awesome.
01.
Olive, the Other Reindeer (1999)
Why? Because its pretty odd but has fantastic voice talent including Joey Pants, Jay Mohr & Michael Stipe. I like the look of it. Its produced by Matt Groening. Mostly though, its because of Drew Barrymore who plays Olive.